Donate to Tutwiler Clinic
Much of the operating revenue originates through donations from individual and group donors, bequests and charitable foundations.  Contribute to the cost of an office visit for a patient or to help offset our expenses.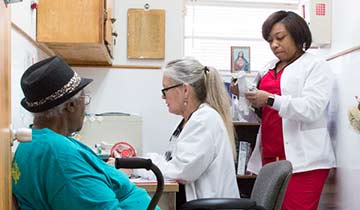 We seek to enable Clinic patients to become knowledgeable about their health or illness and to participate in their own care to their fullest potential.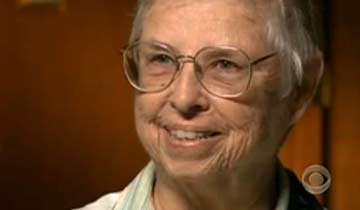 The healing and helping being performed each week by the staff at Tutwiler Clinic has been recognized locally and nationally.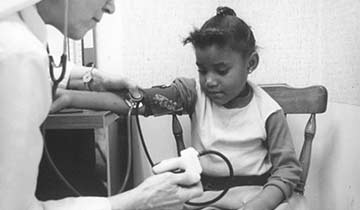 Tutwiler Clinic could not have made such an impact in Tutwiler and abroad without generous donations. Become a part of the healing by donating.