Tutwiler Clinic is a part of Tallahatchie General Hospital and began as a non-profit entity founded in 1983 by Sister Anne Brooks, D.O. and three other Sisters of the Holy Names for the purpose of providing wholistic health care in Tallahatchie County, located in the middle of the Mississippi Delta.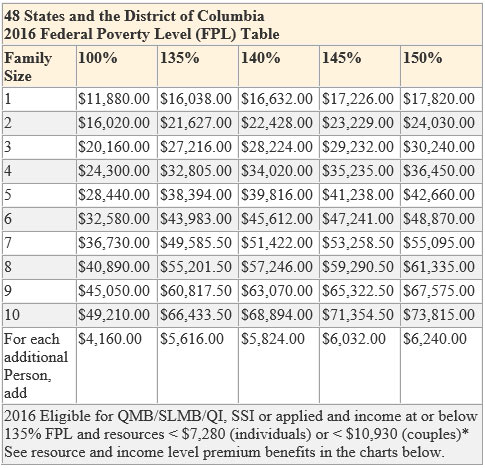 The economic status of this county ranks it in the top 10 most impoverished counties in the state of Mississippi, so it is not surprising that nearly 45% of our patients are without insurance or the ability to pay for health care services. So often, our neighbors who are surviving below the federal poverty guidelines pay little or no attention to their health care. This can lead to more serious conditions resulting in higher medical costs and uncompensated care. At the Tutwiler clinic, we focus on the whole person; body, mind and spirit, and offer a helping hand to those who can't afford regular, preventive health care, to keep them healthier for the challenges they face.
73% of our clinic's operating revenue comes from donations. Most of the donations are modest from individuals, groups, bequests and charitable foundations, but we're thankful for every penny.
If you'd like to lend a helping hand, please see our secure and easy to use Pay-pal donation link below.